P.I.C NETBALL CLUB 2020 AGM - TUESDAY 07 JULY

Our 2020 AGM will take place on Tuesday 07 July at 7pm via a group Zoom call.  If you are interested in attending, please email info@picnetball.org.nz to register.

WELCOME TO ... P.I.C NETBALl


P.I.C Rules of Incorporation

We are a small Premier club with a huge heart. We pride ourselves on encouraging a supportive family atmosphere, through athletic excellence, quality coaching, promoting fair play and healthy competition, whilst still having fun. 

P.I.C Netball Club originated from the Pacific Islands Presbyterian Church, Newtown, Wellington NZ in 1953, to provide for the spiritual and recreational needs of its growing population.  P.I.C is a club with a strong proud heritage.  We have built and maintained a strong extended family environment for all our members.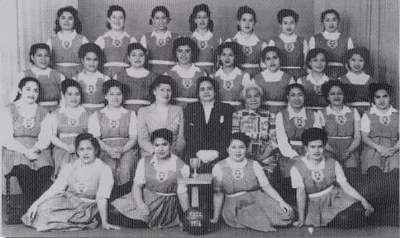 Funding Agency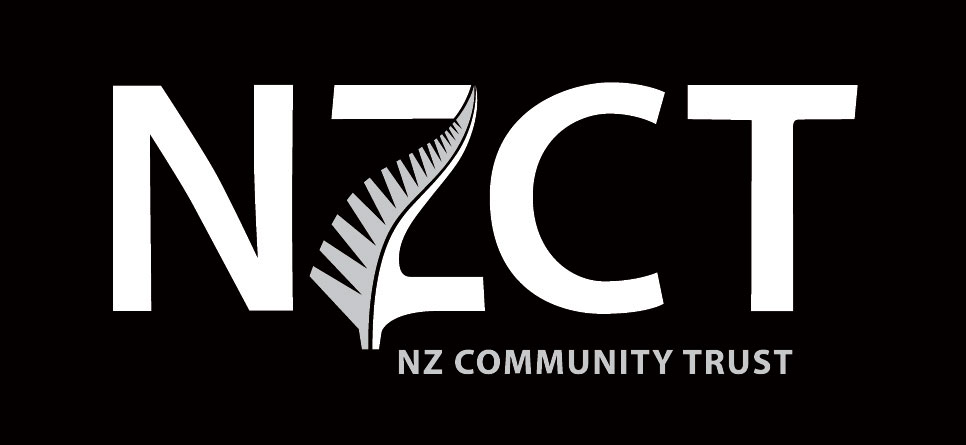 sponsor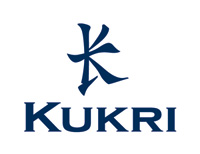 PIC CALENDAR


CLUB ACHIEVEMENTS

2019 SEASON 
An incredible season where P.I.C had its best results in 65 years. Premier 1 - Winners and Runners up, Premier 2 - 1st, 2nd and 3rd. The club also won best club, best attacking and defending team, coach and volunteer of the year, and many of the players, coaches and managers were involved in representative duty, both nationally and internationally. All possible because of the support of the club, whānau and friends. Thank you to all for a great, memorable season!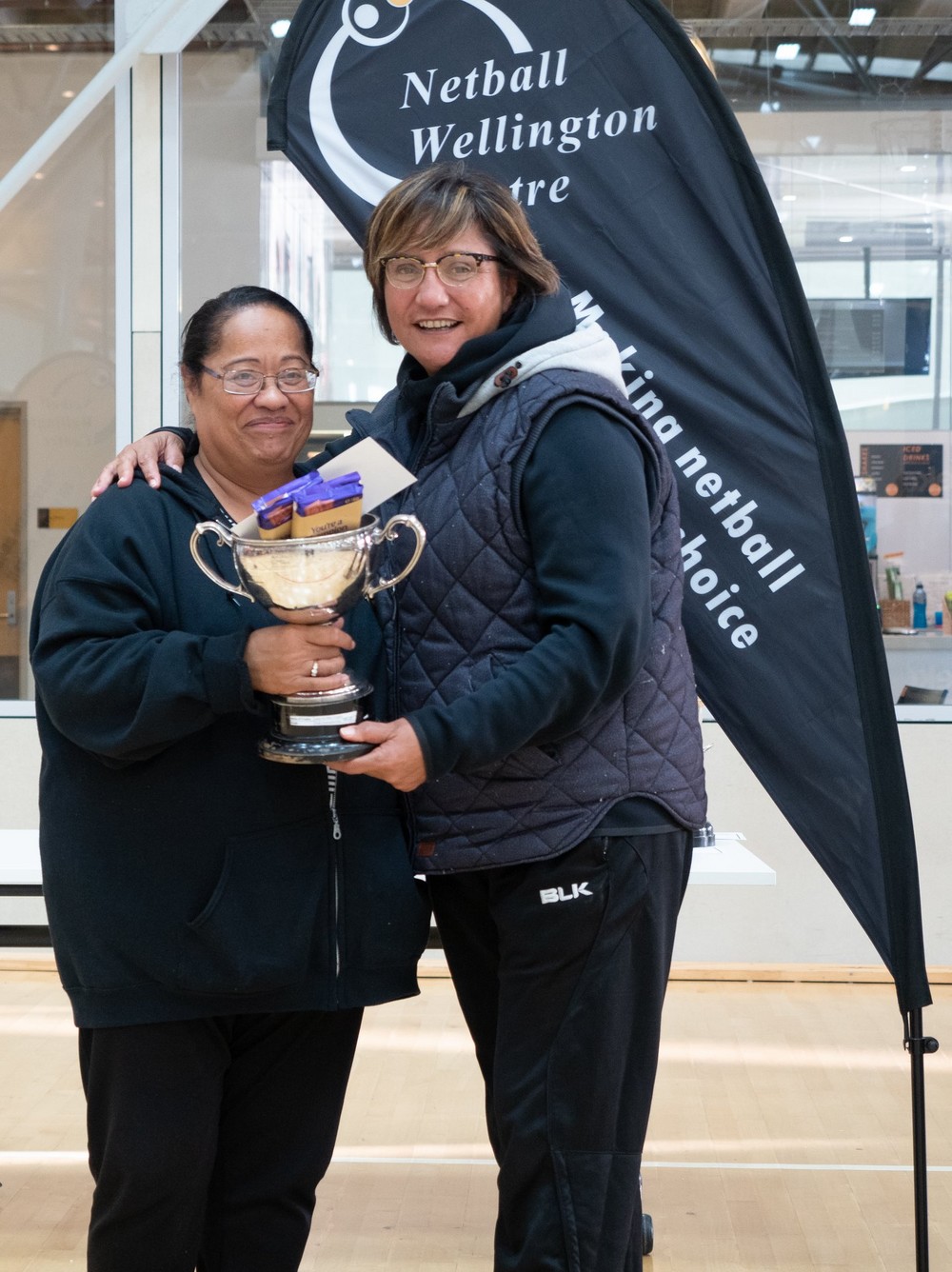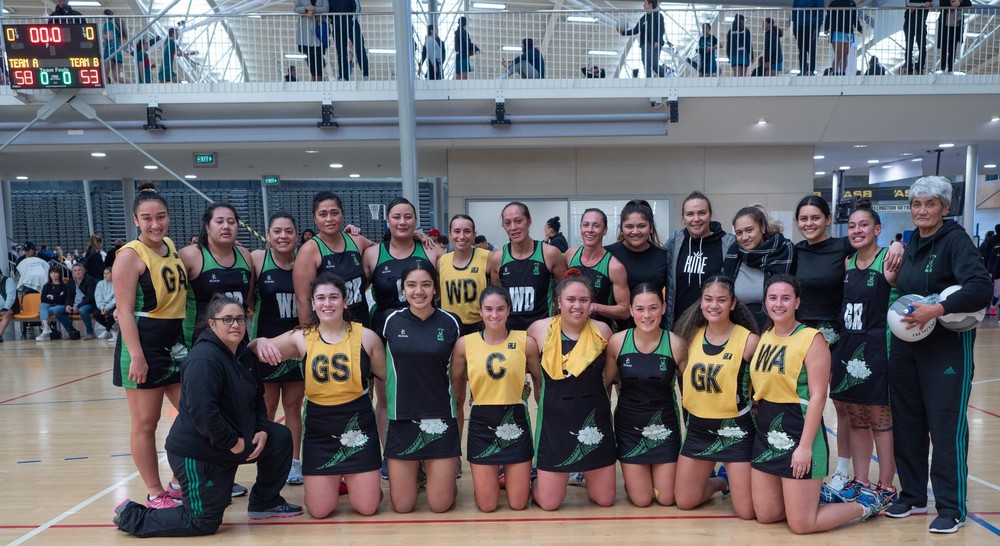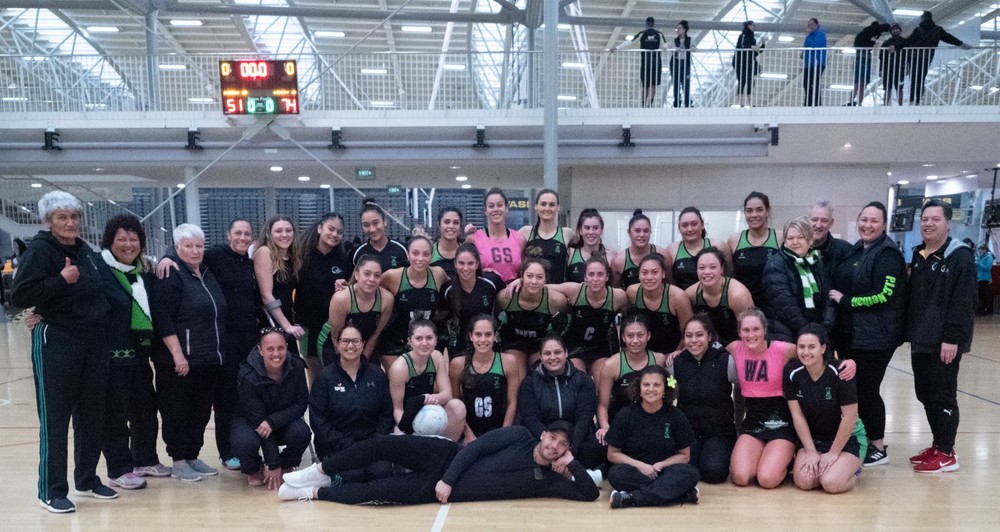 NETBALL WELLINGTON CENTRE PREMIER 1 WINNERS - 2018
P.I.C 1 were too strong for what was an emphatic win against Wellington East 1, to close out the season.  Final score 64-48. Congratulations girls and Management team.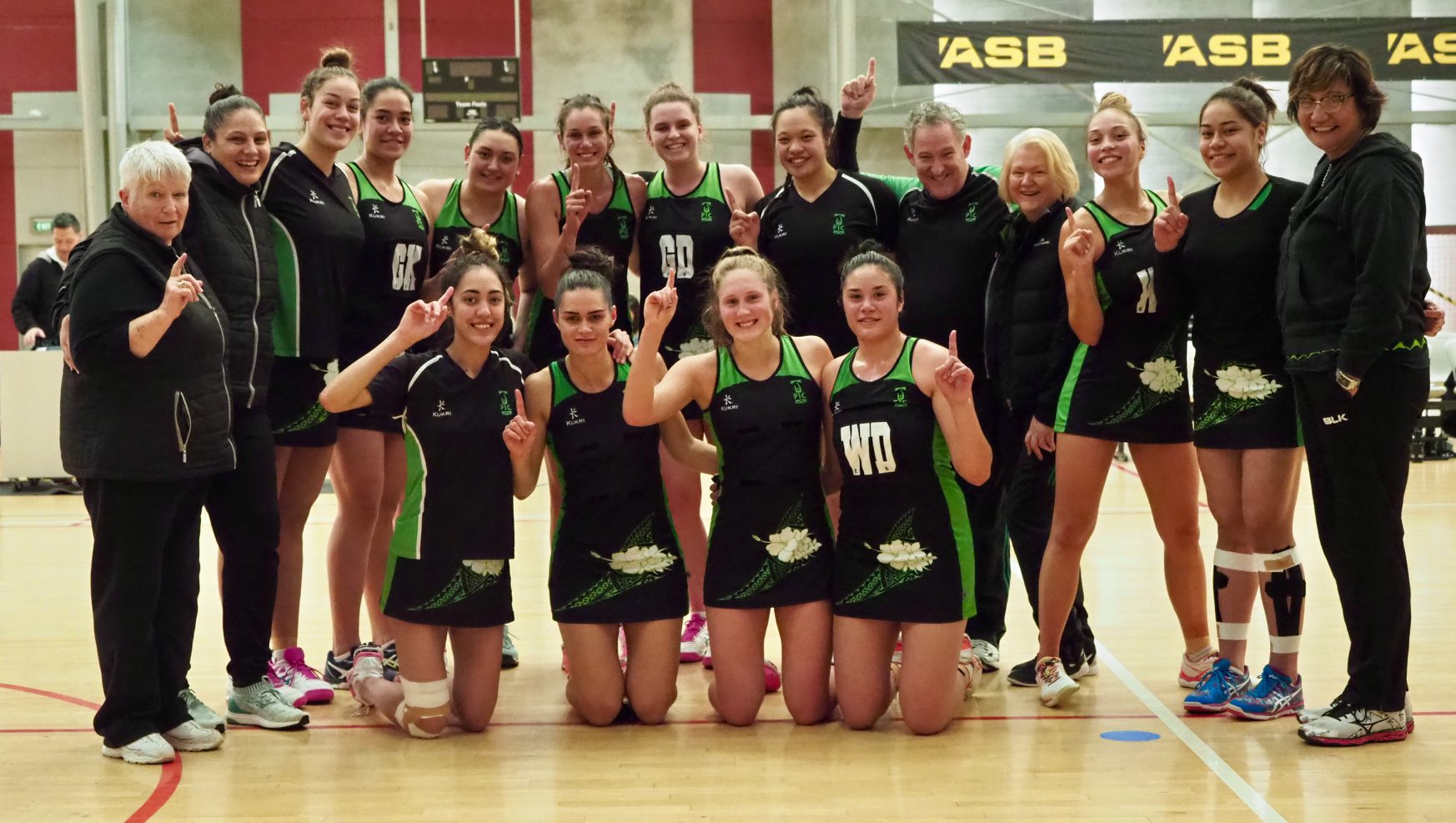 NETBALL WELLINGTON CENTRE PREMIER 3 WINNERS - 2018
P.I.C 4 won this grade with 2 seconds from the end, a fitting finale for an outstanding final!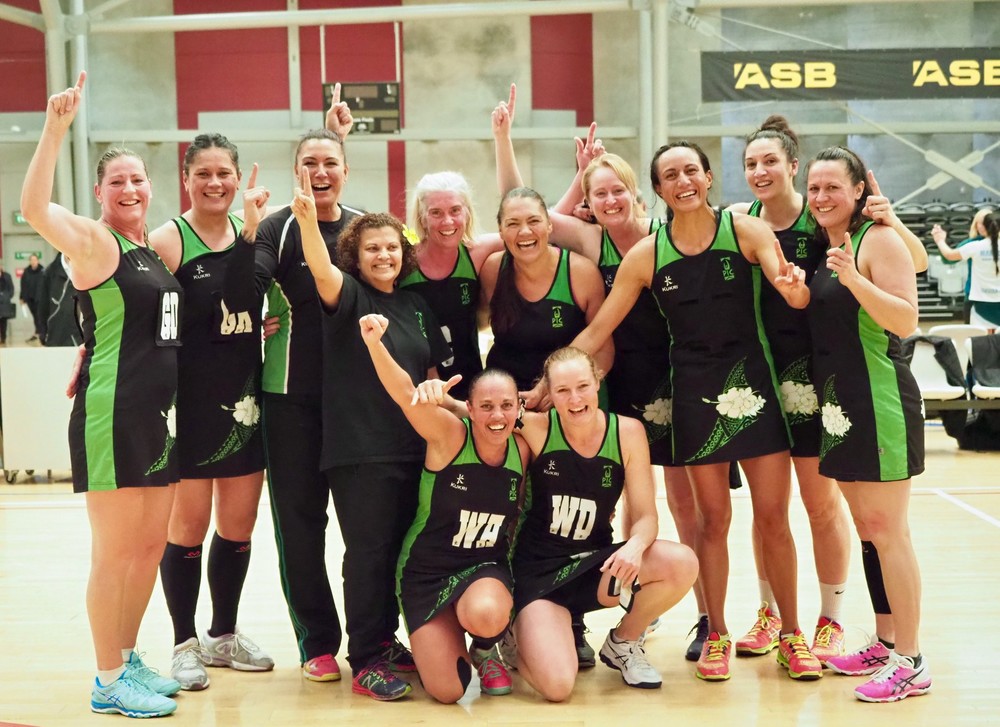 NETBALL WELLINGTON CENTRE PREMIER RESERVE 1 WINNERS - 2018
P.I.C 5 won both the Smith Cup and Most Improved Team for going up a grade and winning!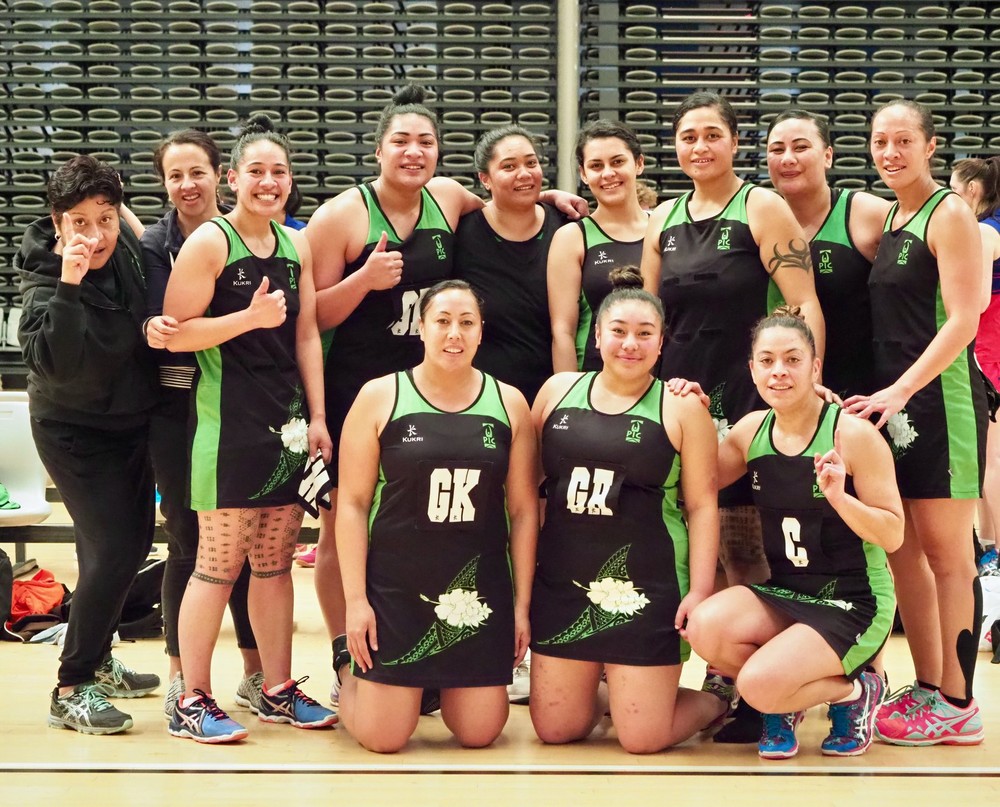 2017 Super Club Winners
Congratulations Coach Anna Andrews-Tasola and your Management team, the girls, for successfully defending the Super Club Tournament held in Palmerston North yesterday. That's four years in a row! Special congratulations to Marcelle for "Best Defender" throughout the tournament. Well done everyone!

NETBALL WELLINGTON CENTRE PREMIER 3 WINNERS - 2016
P.I.C 1 came out fighting from the first whistle. They were too strong for a SMOG 1 team who fought right up to the last whistle. P.I.C 1 walked away worthy winners. A huge congratulations to the team, Coaches Pelesa Semu & Frances Solia, the managers and our support crew.  P.I.C 1 are Premier 1 champions again.  Final score 53/42

2016 regionaL super league winners
Our composite team pulled off a convincing win against UHMU1 on Sunday 17 July. Final score 81/55. Congratulations to the Team & Management. 

2016 SUPER CLUB WINNERS
It's a 3peat for our Club!  Winning the Super Club tournament in Palmerston North. Final score 38/25 against the Shoe Clinic Tysons. Congratulations to the girls and Management team of Waimarama, Frances, Margaret & Linda.  Special mention & congratulations to Kiki for receiving "Best Feeder" and Marcelle for "Best Midcourt" throughout the tournament.