About P.I.C Netball Club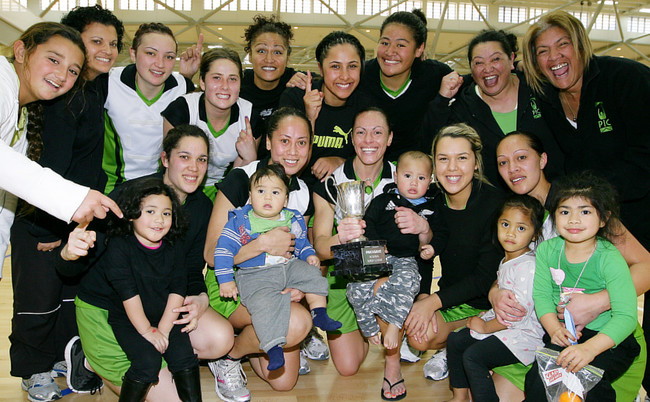 We are a small premier club with a huge heart. We pride ourselves on encouraging a supportive family atmosphere, through athletic excellence, quality coaching, promoting fair play and healthy competition, whilst still having fun.
P.I.C Netball Club originated from the Pacific Islands Presbyterian Church, Newtown, Wellington NZ in 1953, to provide for the spiritual and recreational needs of its growing population.
P.I.C is a club with a strong proud heritage. We have built and maintained a strong extended family environment for all our members.
Club Achievements
We are proud of all our members who have become Silver Ferns and those who have represented their countries which have included the Cook Islands, England, Fiji, Samoa, Scotland and Tokelau.
We also have many members who have played for the NZ Under 21's, NZ Academy, NZ Secondary Schools and Wellington aged grade representatives.
P.I.C Netball Club also prides itself on giving back. Many of our members continue to coach and manage at a representative level and we also have members involved in netball goverance roles.